Dr. Worthingstun's practice focuses exclusively on the medical and surgical management of the hand, and wrist, and he enjoys treating patients of all ages.
He graduated from the United States Air Force Academy, and was commissioned in the US Navy in 1980. He had the privilege of serving in the US Navy for over twenty-one years. After retiring from the US Navy as a Commander, he attended Nova Southeastern University, College of Osteopathic Medicine and received his Doctor of Osteopathic Medicine in 2005. He completed his General Surgery Residency at Henry Ford Wyandotte Hospital, in Michigan. He then completed his sub specialty training in Orthopedic Hand Surgery through the State University of New York at Buffalo.
Dr. Worthingstun is Board Certified in General Surgery, he also has a Certificate of Added Qualification in Hand Surgery. He is a member of the American Society for Surgery of the Hand, the American Association for Hand Surgery, the American College of Osteopathic Surgery, and the American Osteopathic Association.
"I am honored to be available to provide compassionate care to the residents of the Georgia foothills, and will strive to help restore patients to their previous quality of life through state-of-the-art medicine."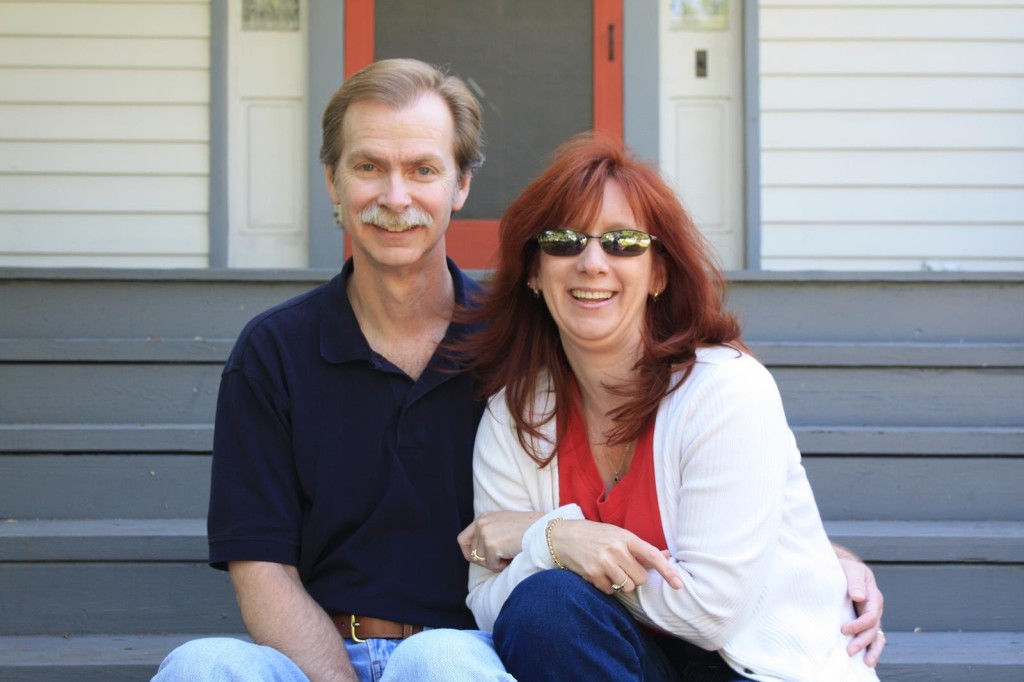 Dr. Worthingstun and his wife reside in Morganton, and enjoy working in the yard, hiking, and are active in their church.